October Online Finishers' Club Retreat
October Online Finishers' Club Retreat
You felt so excited when you started writing. There was so much energy. Momentum. The world was almost in your hand. Then, life happened.
Your project started to fall away. Maybe it moved in your mind from the thing you couldn't wait to do to the thing it looked like you'd never do.
That doesn't have to be the way the story ends.
Join us on October 25 at The Finishers' Club Online, a retreat to give you the time, space, and community to finish what you've started. Meet a community of women just like you as you take your project off your to-do list and share it with the world.
You may have so many projects that it's hard to decide which is the best one for this retreat. The truthful answer is the one that's been nagging at you. Some examples from past participants include finishing podcasts, book chapters, poems, and songs; finalizing screenwriting goals; and launching websites. Because of the joy of the Internet, past participants have even tackled the sticky home projects of cleaning out the garage and organizing their space. Finishing a writing project is a natural fit, especially options such as creating an agent or editor pitch letter; polishing an essay, article, or talk; or finalizing your short story, chapter, or book proposal so the pieces are ready to share with the world. You'll pick the right one — we believe in you.
It's almost impossible to push everything aside and do for yourself. But, the world needs your work, and you need the space to finish it.
You deserve time to finish your work. An afternoon to yourself is worth the vacation day.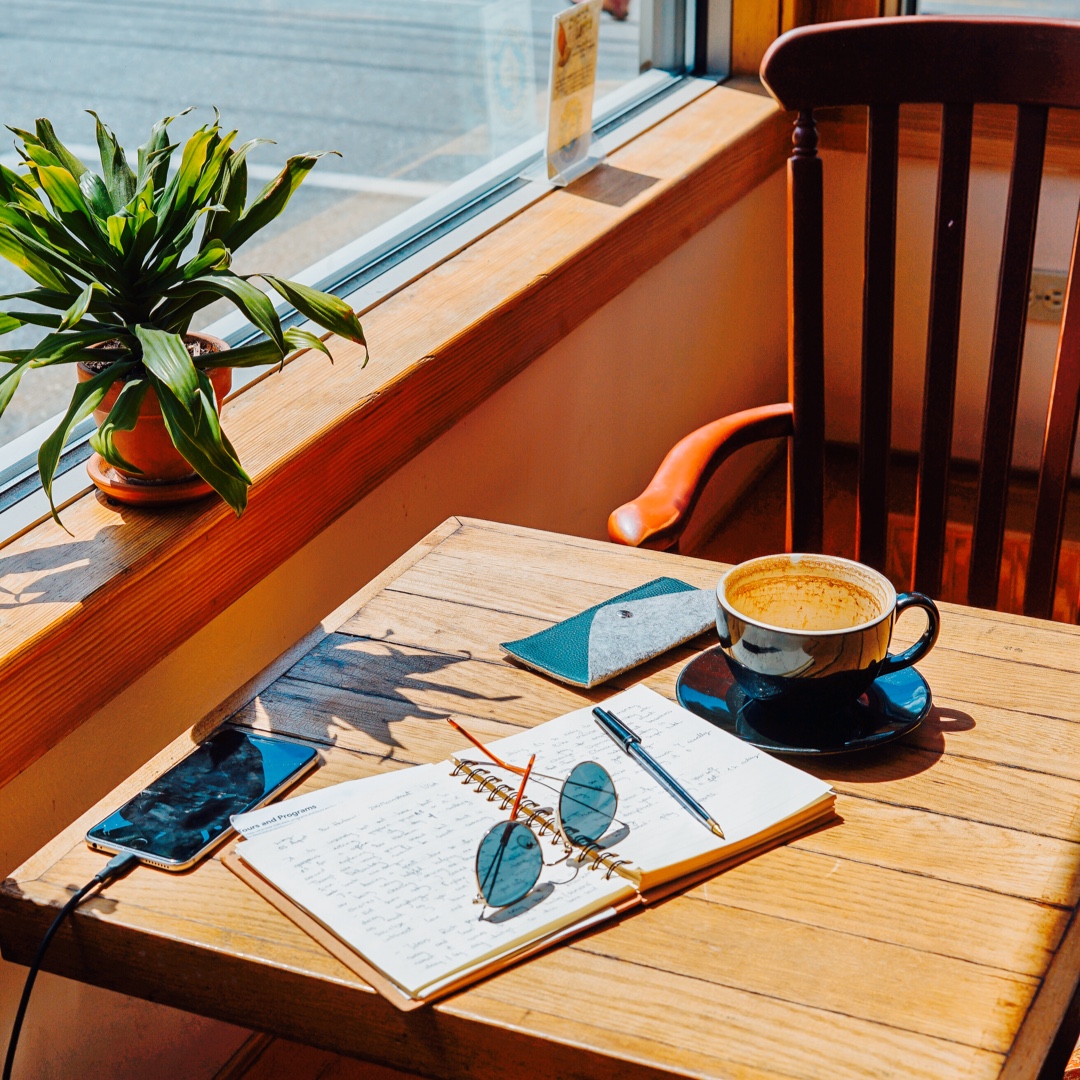 The world needs your work.
Imagine what can change when you say:
I am worth my focus. I am worth my energy.
I will finish what I start.
Please join us.
Join us to finish your work.
The Schedule:
Friday, October 25. 1:00 pm to 4:45 pm EDT
1:00 pm. Participants arrive. Because retreats are sacred spaces, we encourage you to join early. We'll open our virtual retreat space a half hour before the start time for you to get settled.
Brandi will start Opening Circle, creating the retreat mindset with joyful, creative exercises that will set the tone for the day's work. The majority of time will be spent working to finish the project that you brought to the retreat. You can choose to join the community for casual check-ins, more formal personalized coaching with Brandi, or just focus exclusively on your work. The beauty of retreat space is that you will discover the choice that is right for you in the moment.
3:00 Final push. Brandi will inspire the group to keep going when it gets hard and use the remaining moments to finish strong.
4:00 pm. We gather together in Closing Circle. Brandi will lead us to celebrate what we've finished, acknowledge the work it took to get where we are, and share ideas on what our community can do next.
4:45 pm. Retreat ends.
The Location:
The world wide web! That means that you can join from anywhere. Please note that dates and times are stated in Eastern Daylight Time (EDT).
Additional Details
More questions? We answer them in our FAQ.